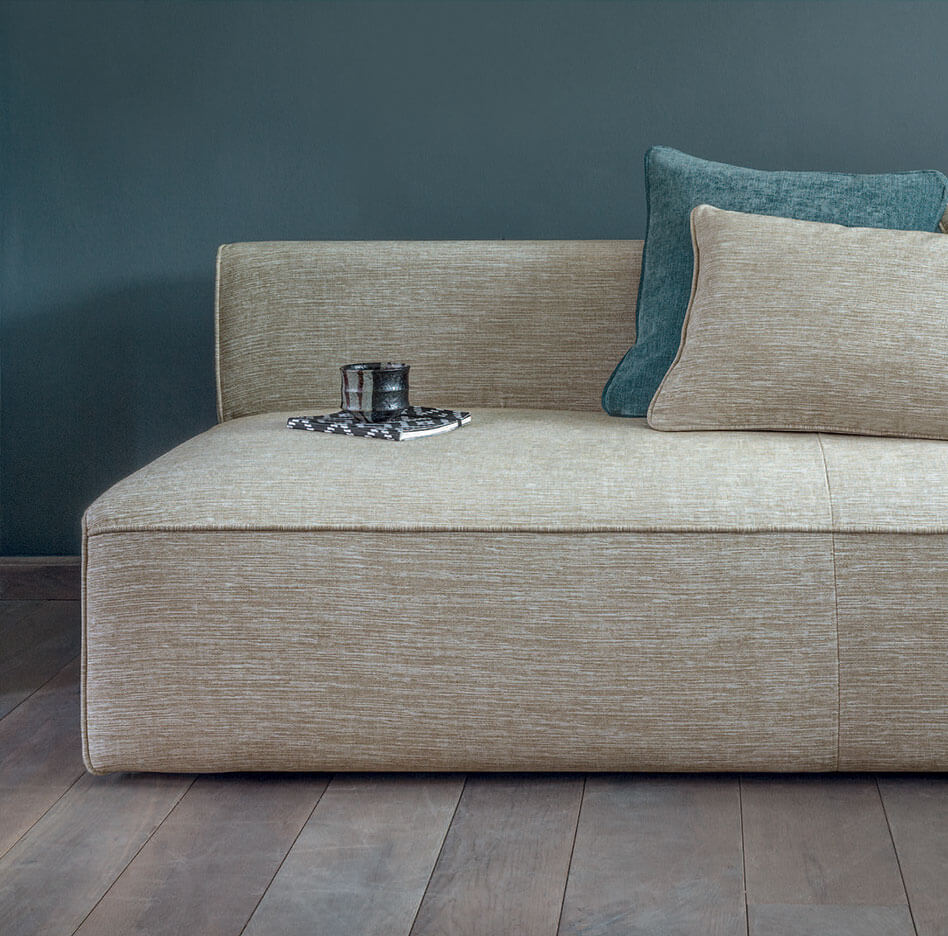 Welkom
Beyond your Imagination
Een passende slogan voor Verotex. Opgericht in 1981 en sinds jaar en dag de totaalleverancier in hoogwaardige bekledingsmaterialen. Door onze diversiteit in collecties, kleur en dessins kunnen wij voldoen aan ieders wensen. Wij staan voor directe communicatie. Een dynamische, flexilbele en professionele organisatie met jarenlange ervaring in het ontzorgen van al uw projecten.
"Seeing is believing"
In onze showroom in Veghel kunt u onze uitgebreide en kleurrijke collectie meubelstoffen, gordijnstoffen en projectstoffen bewonderen. Wij voorzien u graag van het juiste advies en helpen u met het bewerkstelligen van uw project. Kom en laat je inspireren, beyond your imagination!
Over Verotex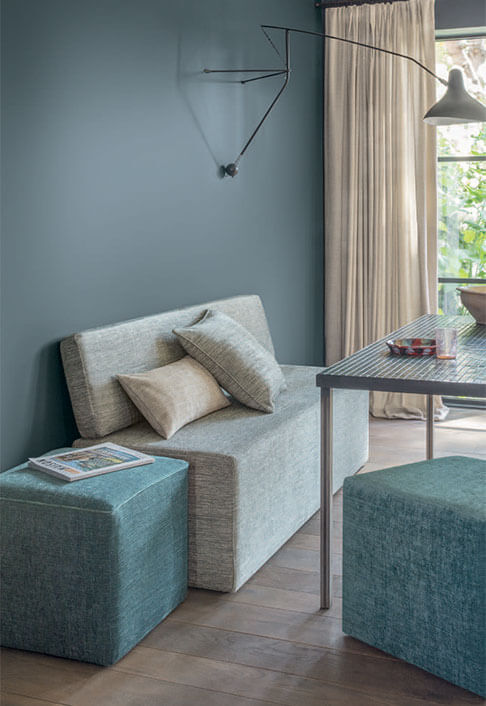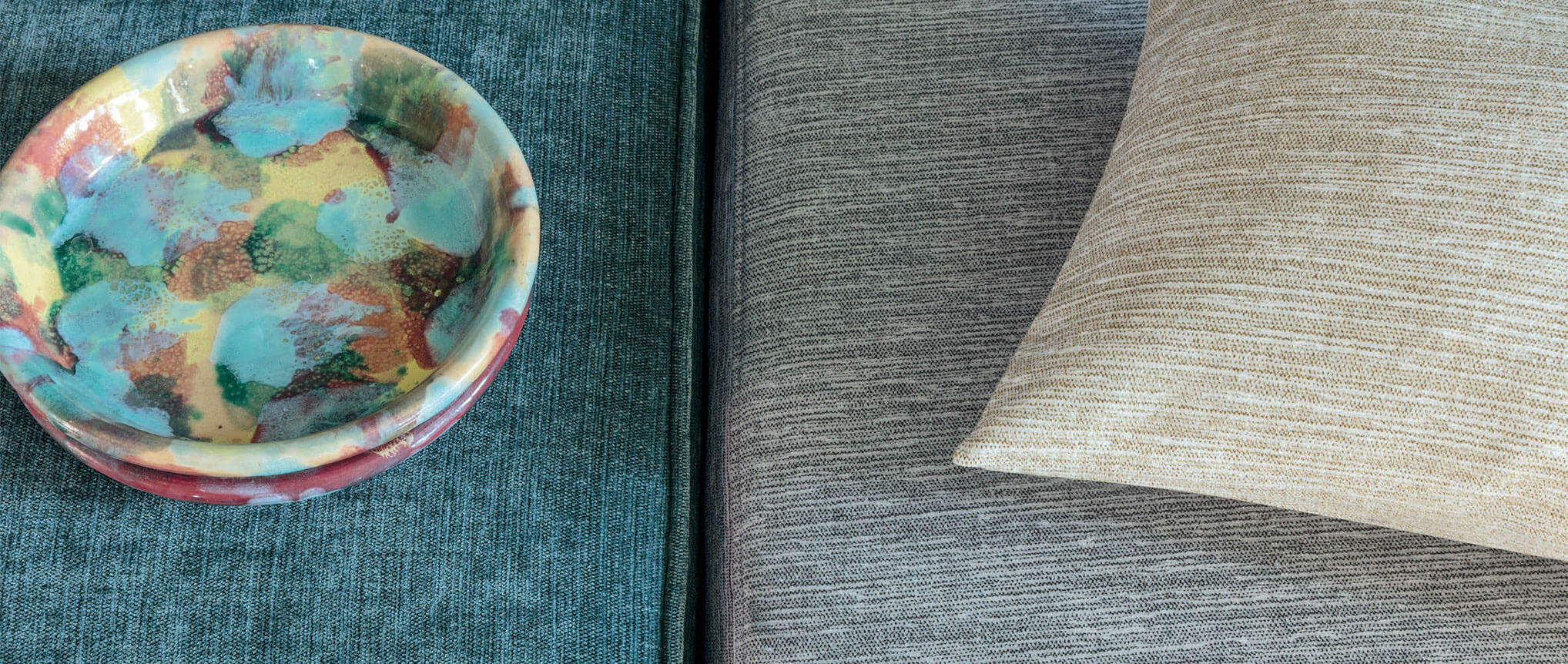 Samen Verotex
Wij werken samen met architecten, designers, projectbedrijven en de industrie. We zijn actief in de sectoren hospitality, leisure, cruise, office en education. Wij beschikken over een eigen magazijn waardoor wij voor een groot deel uit eigen voorraad leveren.
Ready to go beyond your imagination? Bekijk de rest van onze website met een kop koffie en laat ons weten hoe wij kunnen helpen met uw volgende project, klein of groot, samen Verotex!
Verotex is leverancier van de volgende merken:
| | |
| --- | --- |
| Fibreguard | Collectie kleurrijke meubelstoffen in verschillende dessins en wevingen voorzien van de unieke Fibreguard technologie. |
| Fidivi | Collectie 100% Trevira CS projectstoffen in eigentijdse en moderne kleuren. |
| Firewall | Collectie kamerhoge gordijnstoffen bestaande uit 100% brandvertragende Polyester FR en/of Trevira CS garens. |
| Skai | Uitgebreide collectie kunstleer voor Public Area, Hospitality, Residential, Healthcare en Outdoor. |